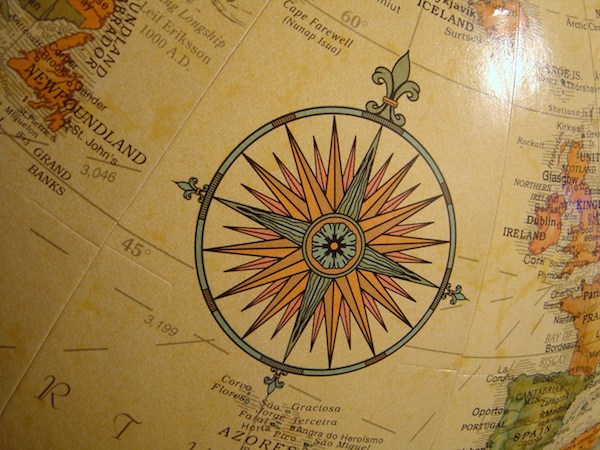 In this newsletter, we could talk about facts and figures relating to death and dying. We could give you a thousand reasons why taking a look at your final wishes, is a positive act. Instead, this newsletter will present a story, given to you for your own consideration and evaluation.

Through storytelling, human beings can understand what others have gone through and learn from those experiences. We have selected the story of John, who faced his father's illness with courage. If you'll indulge us – this is a universal story that we, at a funeral home, hear more often than we wish we did. Maybe this story will resonate with you and your family.

John's Story

John is a person who was going about the business of raising a family, working hard to keep food on the table and enjoying life. He had been fortunate in finding the love of his life and has three beautiful children. His parents, sister, brother and relatives get together for family gatherings, especially during holidays. John is in his late thirties and life is on track.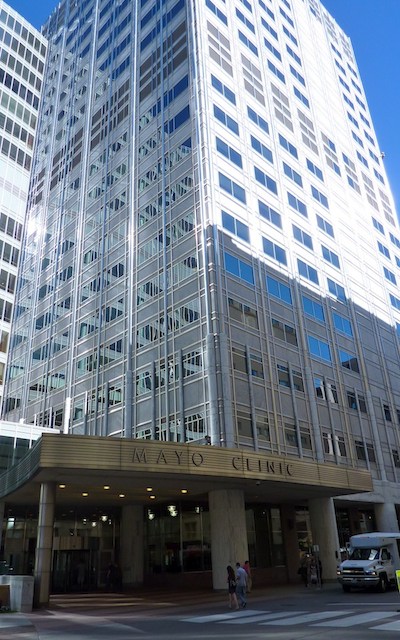 The day a call came that his father was in the hospital was the first time John had ever directly confronted thoughts of mortality or had been faced with the possibility of losing someone he deeply loved. He learned that his father was on life support (and would remain in this state for over seven weeks). His father was only 63 and was a proud man, whom John was very close. Because of the nature of his relationship, the responsibilities seemed to fall on his shoulders, as his mother was incapable of thinking clearly during these weeks, and family dynamics dictated that he naturally take the lead in the coming days.

As each day passed, the promise of his father's (John, Sr.) recovery became more and more grim. The family didn't understand how he arrived at the hospital feeling flu-like symptoms and ended up in a coma in just a few hours. Somehow, complications with pneumonia and being ill created the perfect, unexpected, and life-changing, storm for John, Sr.

After five weeks, doctors tried preparing his mother for the possibility of all she could be facing. She would be the person in charge of carrying out any wishes, should John, Sr. not recover.

But when anyone tried speaking to her about this, she would deny that conversations 'of the sort' were unnecessary -- her husband would wake up soon. There was no getting through to her. So the doctors had no choice but to speak privately to John, his sister and brother. It was important that the family learn whether John, Sr. had prepared his Advance Directives in case of a life-threatening situation, such as this. They learned from their mother there was no such document, nor was there a Will, Powers of Attorney, or other end-of-life planning documents that would grant his wishes, while also helping his family during this terrible ordeal.

At week seven, after the hospital had exhausted every possible option, the doctors gathered the family together for "the talk". The doctors had tried every possible solution to bring John, Sr. back to health -- but no more options existed. It now fell on the family to ascertain what to do.

"Mom, what do you think Dad would want us to do?" John asked. But his mother was bewildered; almost as if she was frozen. "I don't know!!" she yelled out. "He never wanted to talk about it!"

John stepped into the role of the 'strong' son and helped the family through the process of giving permission to make the hardest decision one could ever be faced with – to release their loved one from life-support, after every attempt was made to maintain hope. John, Sr. was surrounded by his family in his final moments before he passed away.

John soon learned that was only one of the difficult decisions he would face. As he tried to fumble his way through planning his father's funeral – with no instructions, wishes, final bequests – things his father may have wanted, but had never shared – he felt lost and confused.
The first and most important question the funeral home needed answered was the hardest for the whole family: "Cremation or Burial?"
They didn't know the answer!

The rest of the decision-making was like being in a "fog" filled with confusion, shock and important choices being made under duress, as John described later. He wanted to do the right things, but didn't have information he most needed from his father.

After the funeral services were over, John often spoke of how he is haunted by the fact that he didn't know what his father wanted. He wasn't told what to do in the event circumstances such as this presented themselves. He found himself sometimes feeling angry that his dad didn't take care of these responsibilities – and then feeling guilty for being angry!

Because of this, he has carried with him a sense of turmoil that would have been avoided had his father been willing to have an hour conversation and prepared a few documents.

When life settled in over the next few months, the funeral director asked John and his wife whether they had made their own final wishes and arrangements for the sake of their children? Their answer was, "Not yet; but we are making an appointment to put our wishes on file so our children never face what I did."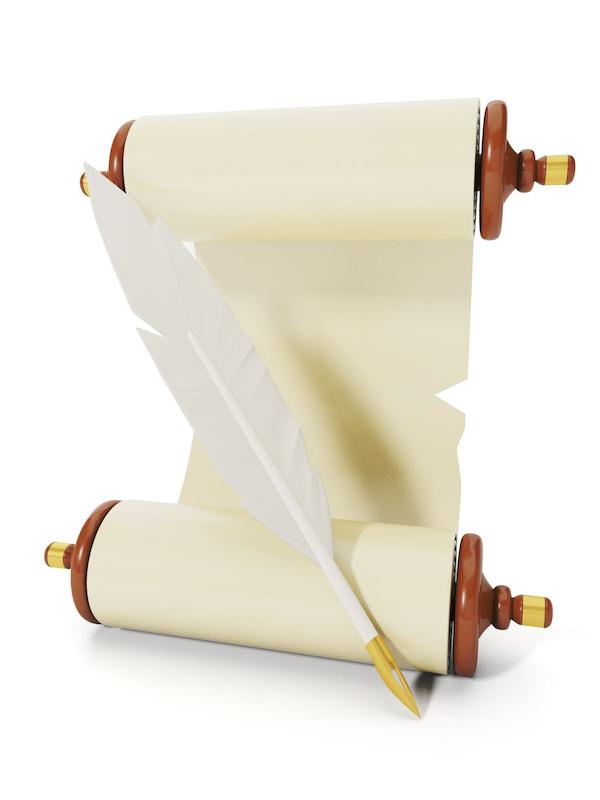 That is the moral of this story. It's easy to put off today that which is unpleasant to think about – but is 100% certain. In the end, it's those left in the decision-making role with no compass to guide them that end up feeling hurt, angry, guilt-ridden – sometimes for the rest of their lives. Think about this question: When do you usually think about your own mortality?

Aside from answering, "Never," most people respond: "… at the time I lose someone close to me." This is why funeral homes must ask people this question while they are receptive. Most funeral directors and pre-arrangement professionals would agree this is one of the hardest part of their jobs.

That is why we want to ask you, our community: "Is this what you want for your family?" "Are you currently in a situation with a parent or spouse that might end up in similar circumstances?" "Have you done all you can to put your final wishes into the appropriate documents so your children will never have to wonder, or make decisions while they are in shock?"

In this story, John was given an extra burden of the grieving process that was unnecessary. It was placed upon him, like it or not, and has stayed with him even though he is 64 years old today. He is still haunted by the one nagging question destined to linger in the back of his mind:

"Did I do the right thing?"

We hope that you will find ways of leaving the best gift you can to your family – a gift that means your loved ones will never have to ask this question – after you're gone. There are many steps you can take to begin getting your 'house in order' so to speak. If the only thing you do is write your wishes on a legal document, that is a huge step. When there are spouses, children, grandchildren involved, it makes sense to go the extra mile and consider the other aspects of planning. Knowledge and education are the most powerful components to alleviate fear. Before contacting an attorney and paying fees, we at Zarzycki Manor Chapels, Ltd. will meet with you for free and explain how the funeral planning process works, and help to better educate you on issues concerning Medicaid spend-down, VA Benefits, and other factors important for your knowledge. Don't be afraid to have these discussions. Once they are talked about and put to rest, you'll enjoy peace of mind you've never known. For more information on how to get started, please visit our website.