One Woman's Story

The holiday season is a wonderful time of year for most of us. But if you have lost someone significant, it can be a challenging period to get through. It's natural to miss a loved one during special days. We recently received a story from a woman who lost her husband and a daughter in the past few years. She has allowed us to share her story with you. Maybe you can relate to her.

In her own words: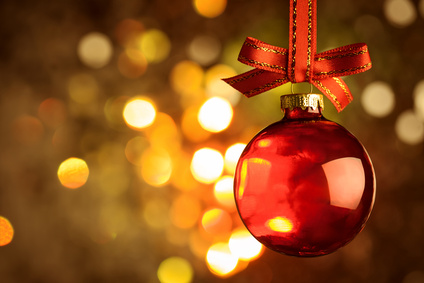 On September 30, I was strolling through the aisles of my local home improvement store. Turning the corner of an aisle, I was caught off guard when I saw before me the huge collection of lit up Christmas trees. This wasn't a hoax as I looked and every aisle in the section was complete with ornaments, lights and red bows. Feeling a familiar state of nausea, I pushed my cart off to the side and left the store – forgetting why I was there in the first place. I mean, it was only September 30 and half the store was decorated for the holidays. Halloween candy and costumes filled only one small aisle!

While sitting in my car in the parking lot, I asked myself why was I overcome with feelings I couldn't manage at that moment? Why did I get so overwhelmed that I ran out of the store?

Every holiday season that rolls around brings with it innate feelings of dread, along with whatever excitement may be going on with my grandkids. I miss my husband and daughter's presence, especially at the holidays – and I'm not afraid to say so. They left too soon. These days, the holidays only exacerbate what I feel. It's like putting an empty chair in front of you everywhere you go as some cruel reminder that you are truly alone; and your loved one is never going to laugh with you on a holiday – ever again. And it feels as though everyone else in the world is having an amazing time, enjoying the preparations for their family gatherings and gift giving. Sometimes, it's just awfully hard to take.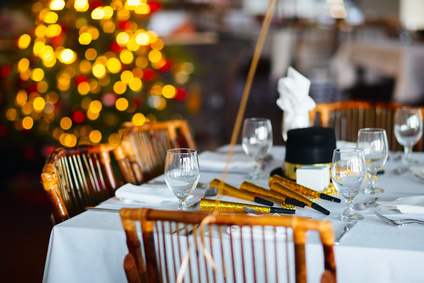 As each year passes, I do my best to adjust to life without these two. I shop with my grandkids. I force myself to buy a new ornament or string of lights. Children have a wonderful way of bringing joy and creativity to life. They seem to have more wisdom than I give them credit for. My six year old granddaughter said to me, "Nanny – Don't be sad. Don't you know that grandpa and my mommy are still here with you?" They have melted my heart many times.

I am eternally grateful for all the blessings in my life – I really am. I'm not complaining, but sometimes I find I just need to speak these words out loud, "I miss you!!! I just wish you were here to share life with!"

Maybe you have felt this way. I have learned that after a year or two, everyone expects you to get on with life as though the funeral healed everything. Well I am getting on with life. But every once in awhile I wish I didn't have to feel guilty for needing to talk about my husband. Or feel envy at mothers who still have all their children. It's not that I wish anyone unhappiness. It's just that some days are better than others.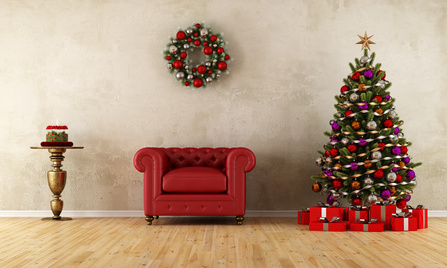 I am learning, albeit gradually, to find ways in which I can include my loved ones at the holidays. Last year we set a place at the table for them both. My grandchildren lit a candle in honor of each and we said a prayer. Then, we each shared one of our favorite memories with each other.

I have learned that grieving takes on a life of its own somehow. Although my life will never be the same as it was before they died, there is still a lot of beauty in the world to enjoy. When I have bad days, like during the holidays, when I'm not at my best – I ask my closest friends just to listen… to allow me to remember them for a short time. When they do, I usually feel better.

I thank God for friendship, love and the compassion of others who are good listeners. Talking about the memory of my daughter and husband with someone who really cares at the moment I need to talk has made all the difference in my ability to go on with my life. It's not right to never mention them – as though the subject is somehow taboo. They lived! And I want to remember that.

~ Sally M.