01
02
03
04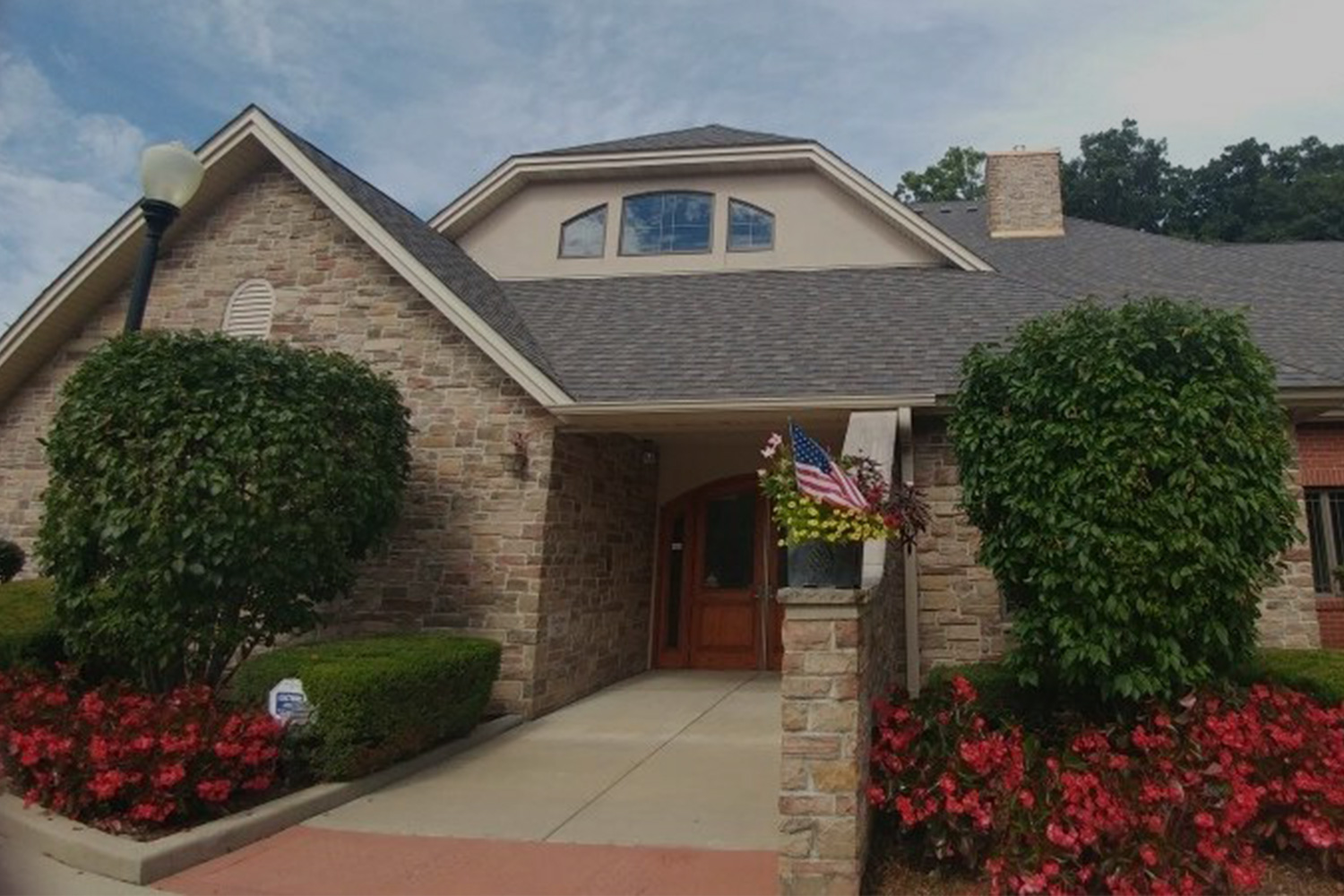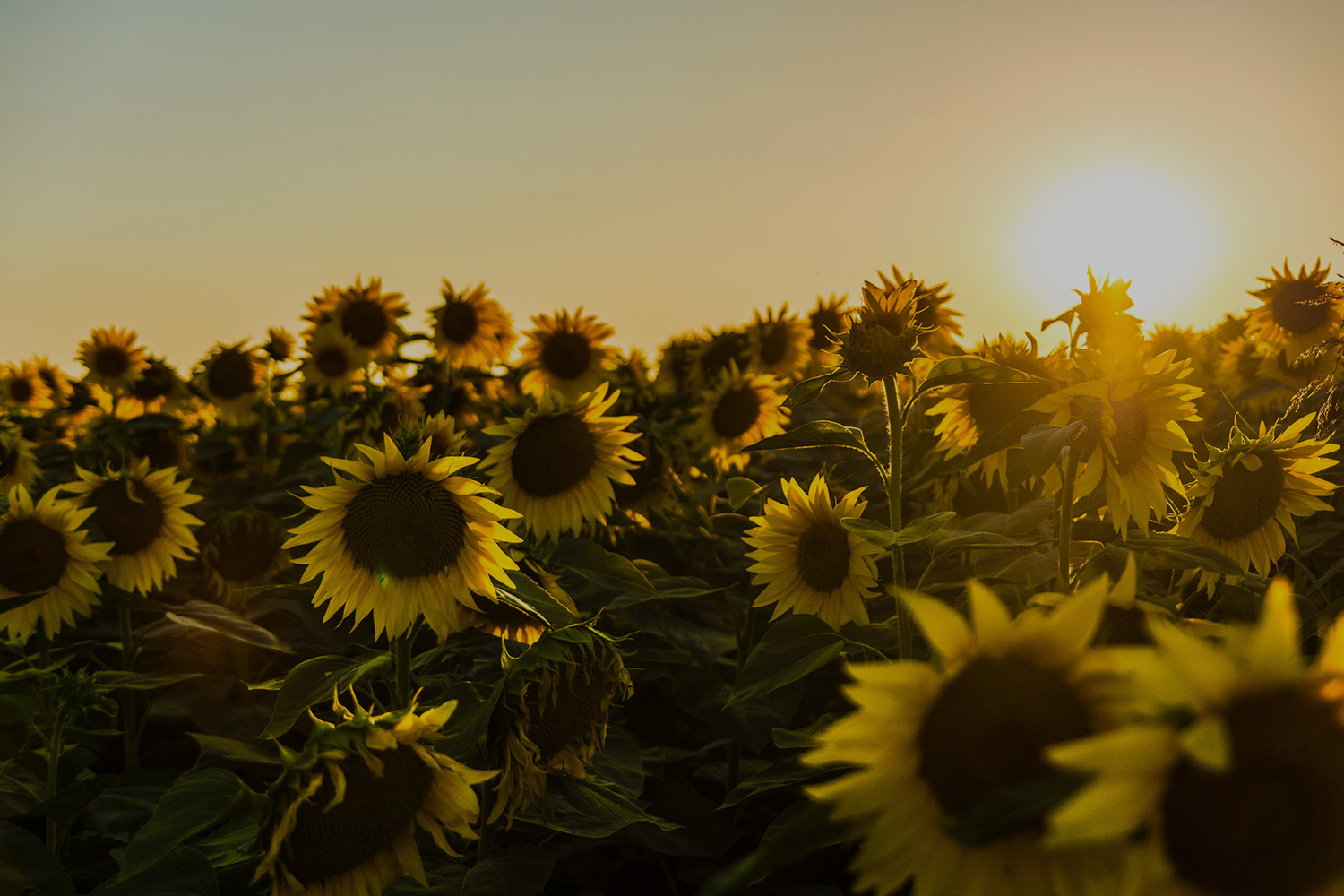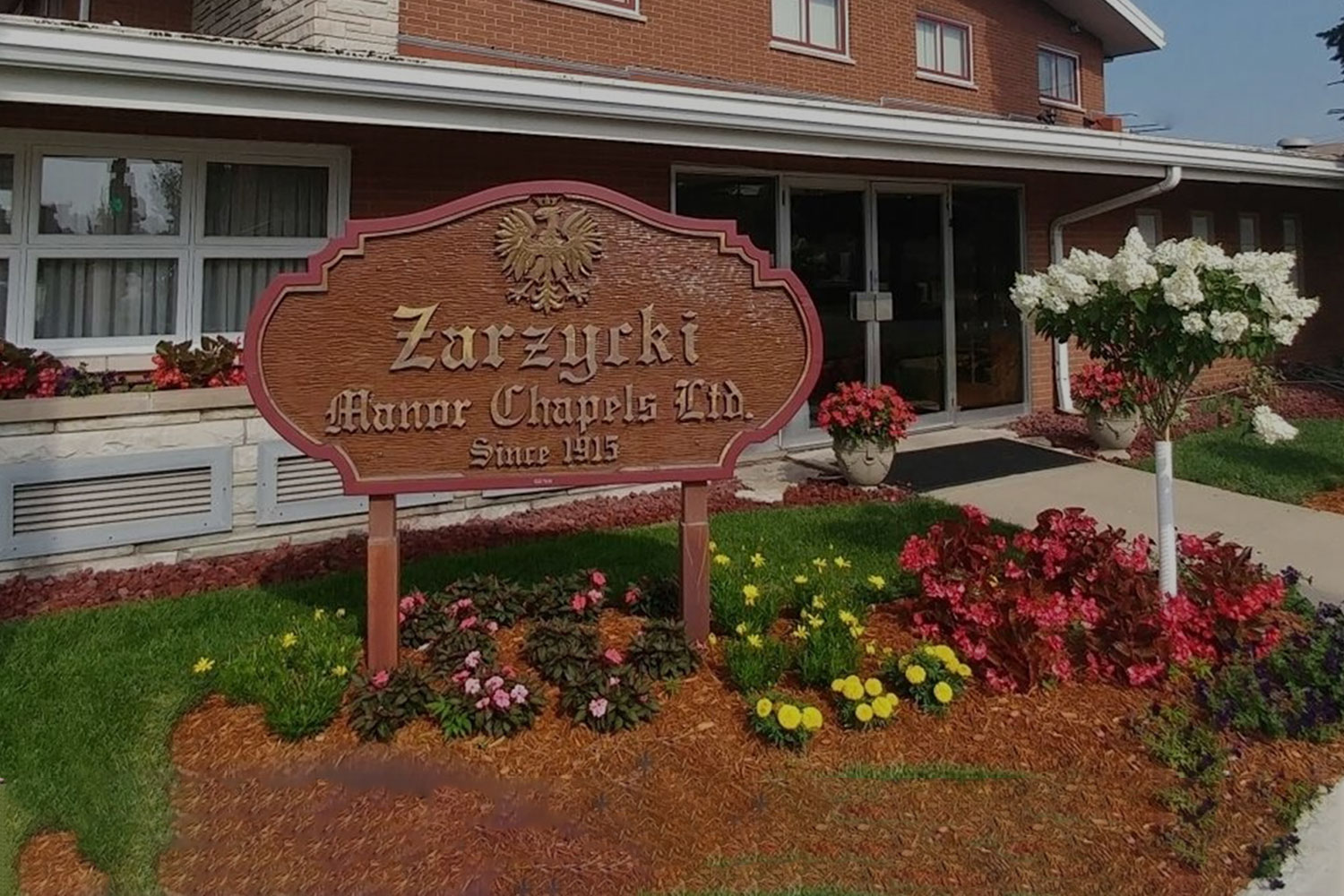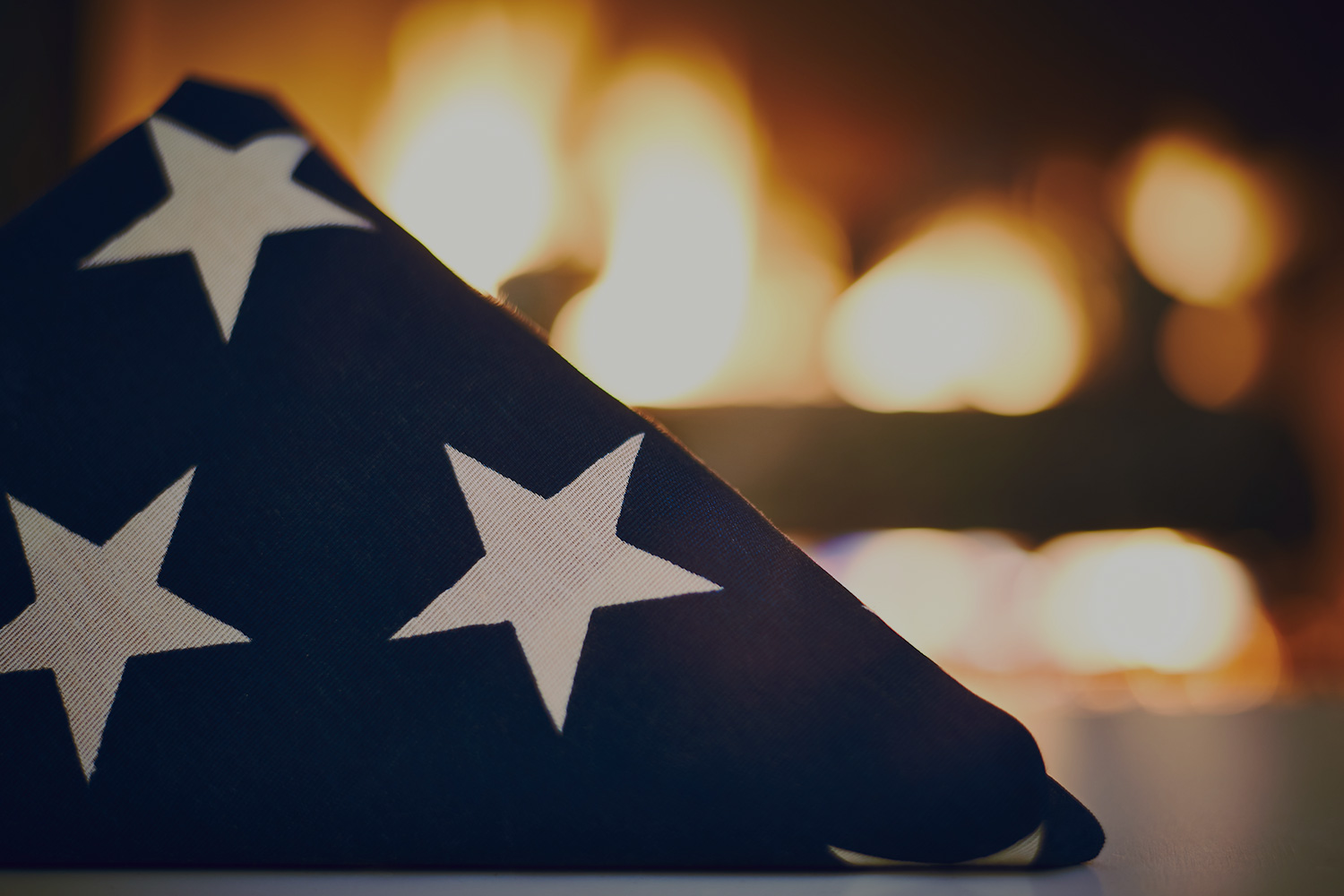 Welcome to
Zarzycki Manor Chapels, Ltd.
Modern Service with Traditional Dignity

℠
Since 1915

Tradition holds families together. It creates a bond between generations and keeps the past vibrant in our memory. Part of our tradition is generations of service. We will do all we can to help you plan a ceremony full of family traditions and memories.

Zarzycki Manor Chapels, Ltd., located in Chicago and Willow Springs,
is proud to be a family owned and operated funeral home
offering and specializing in individual, distinctive and affordable services to families.

"Faces of COVID"

"It is too easy in this pandemic if it hasn't happened to you to look the other way. And we need to be uncomfortable and vulnerable enough to sit with it and to look at it, and to say the names and look at the pictures. I know how hard it is; I feel it every morning, but the alternative it's not acceptable." ~Alex Goldstein

In March 2020, one man began memorializing COVID victims on the Twitter account "Faces Of COVID." Today, Alex Goldstein has paid tribute to thousands of people. Thank you, Alex!

Have you had a loved one die of COVID? Share them, share their story, share their love on @FacesOfCOVID.
---
Testimonials