01
02
03
04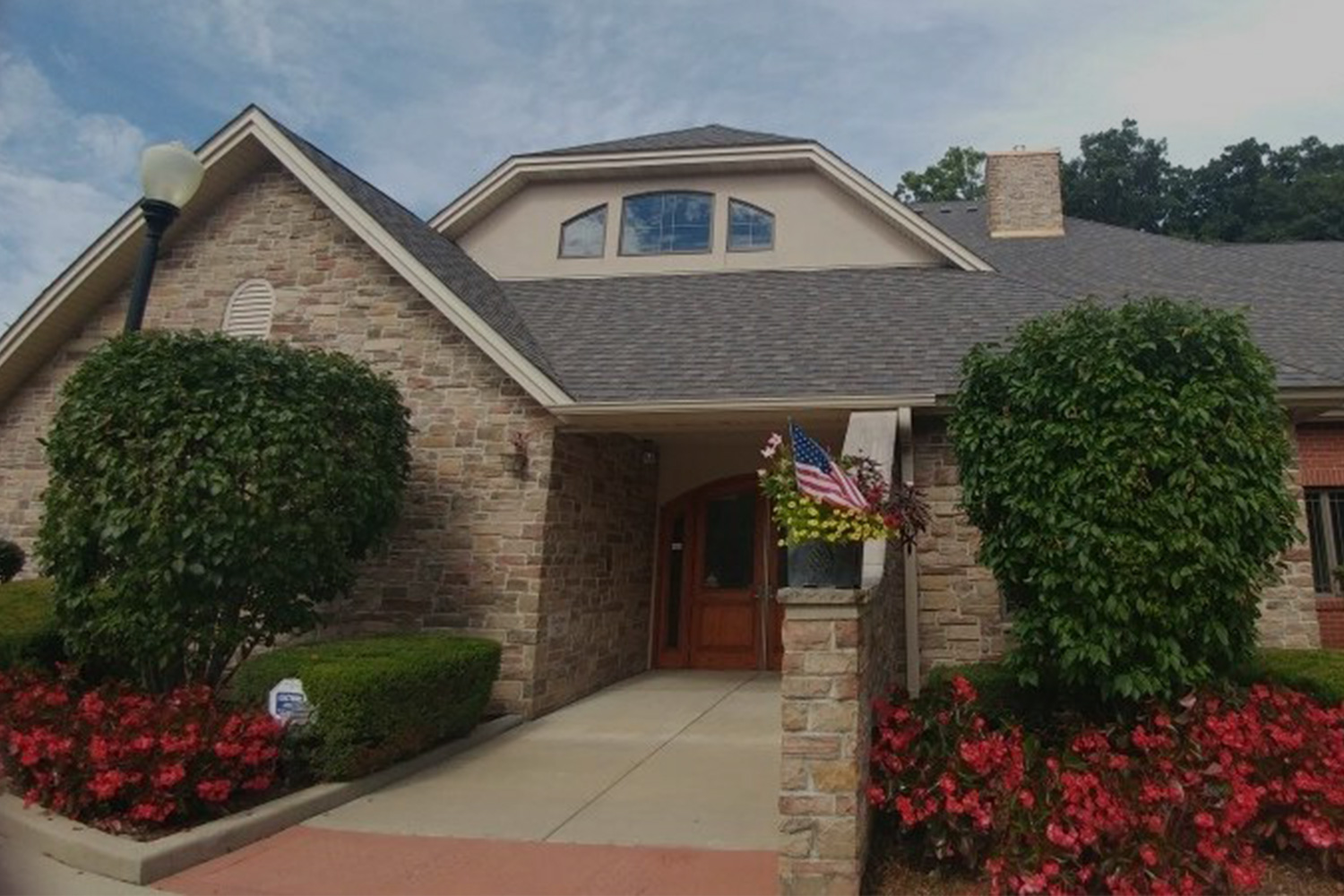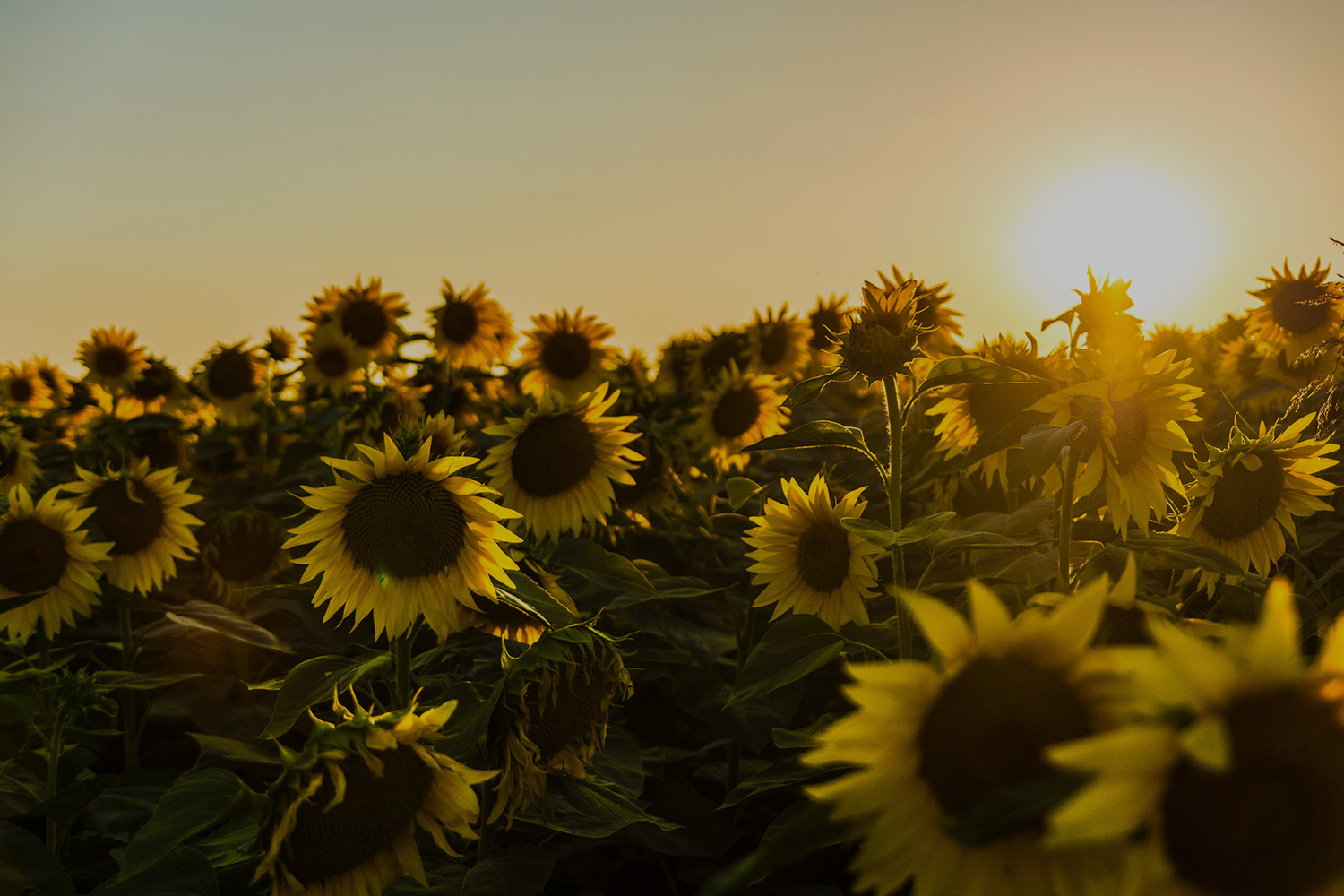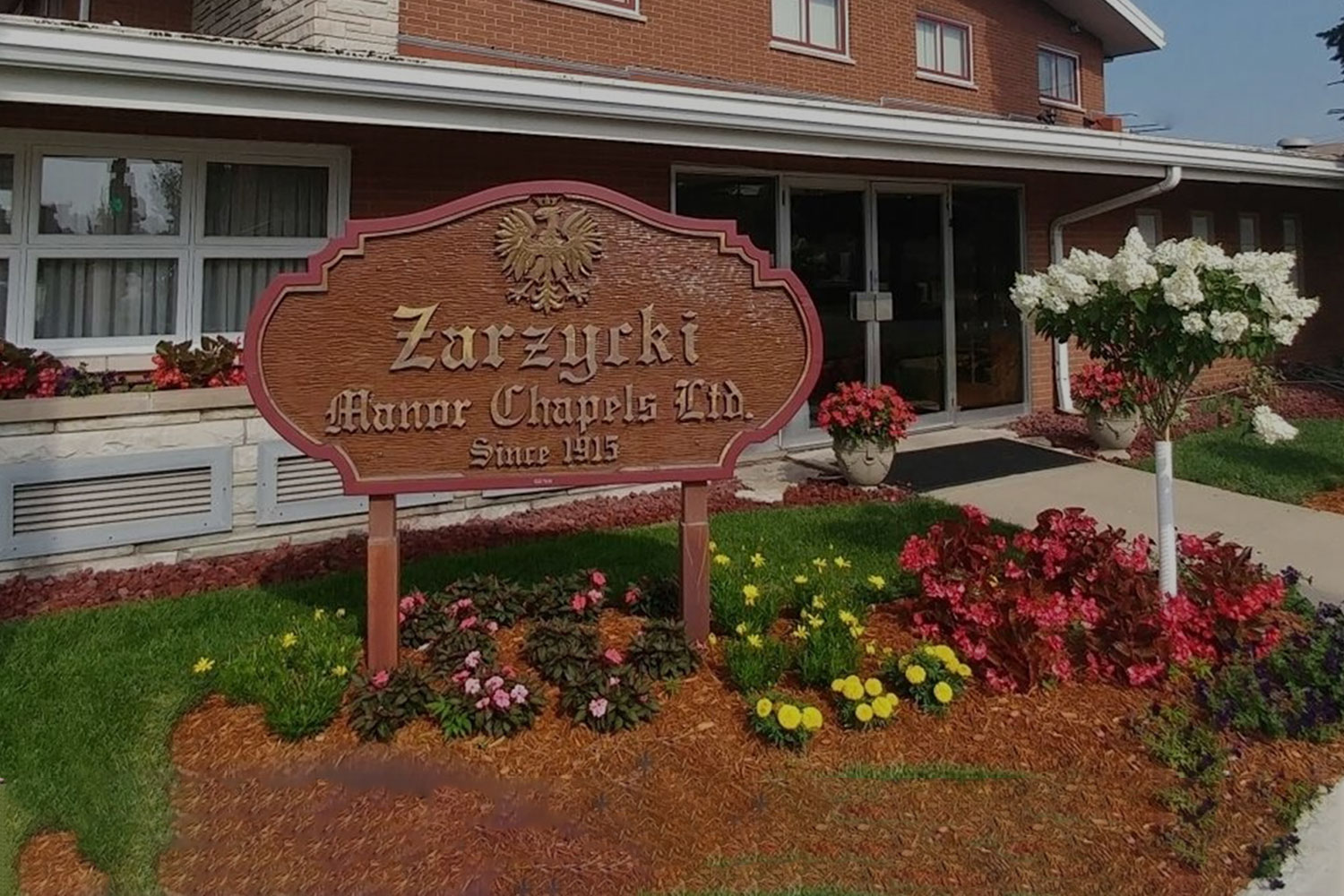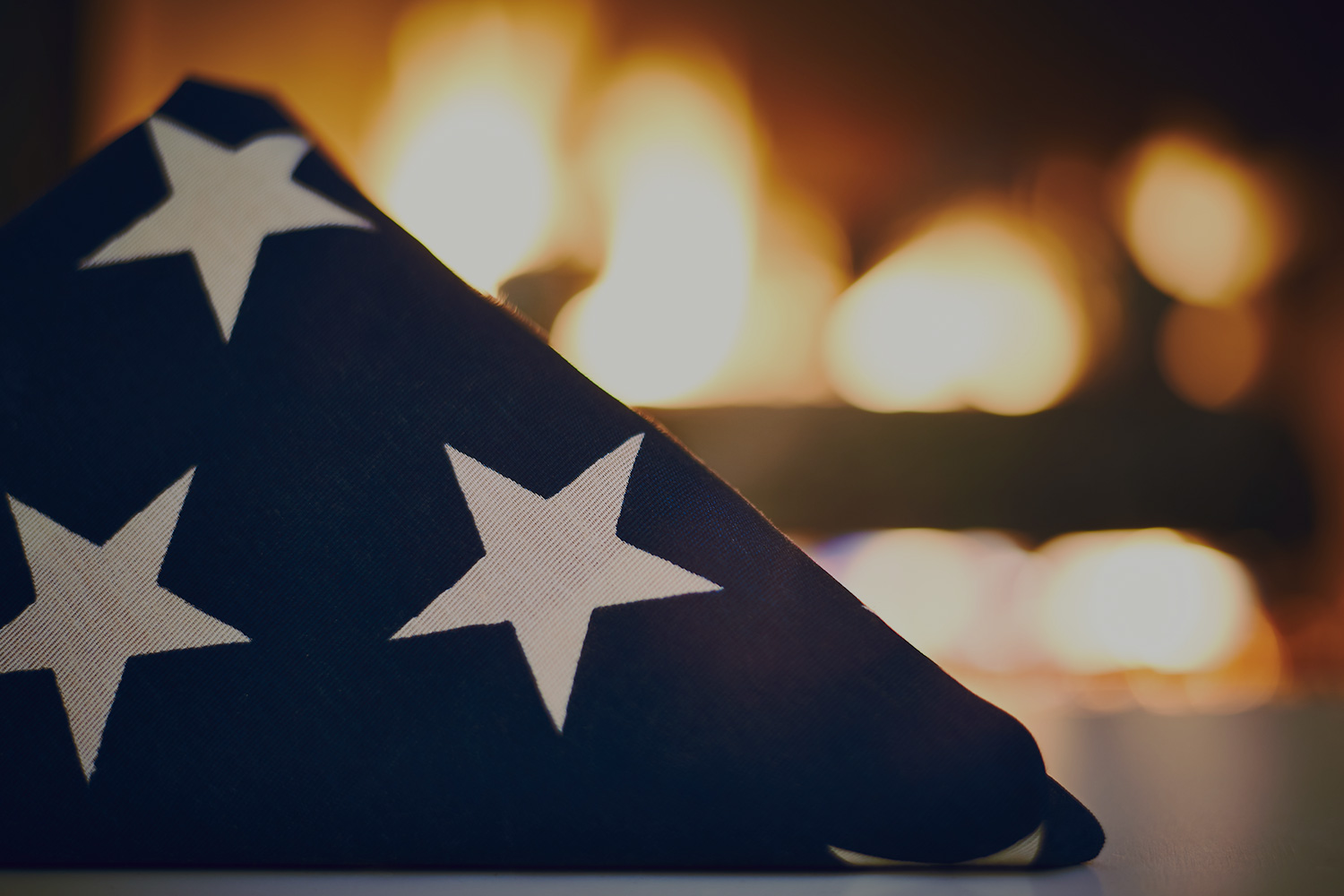 Welcome to
Zarzycki Manor Chapels, Ltd.
Modern Service with Traditional Dignity

℠
Since 1915

Tradition holds families together. It creates a bond between generations and keeps the past vibrant in our memory. Part of our tradition is generations of service. We will do all we can to help you plan a ceremony full of family traditions and memories.

Zarzycki Manor Chapels, Ltd., located in Chicago and Willow Springs,
is proud to be a family owned and operated funeral home
offering and specializing in individual, distinctive and affordable services to families.

We premiered our our annual Holiday Remembrance Service & Tribute Concert on December 12. Please click below to watch the recording.

Please watch this important video regarding FEMA's funeral assistance program for those affected by COVID-19.
---
Official Notice from the Governor's Office of the State of Illinois
Please click here to read the most current COVID-19 information and implemented directives in place at our Funeal Homes.