01
02
03
04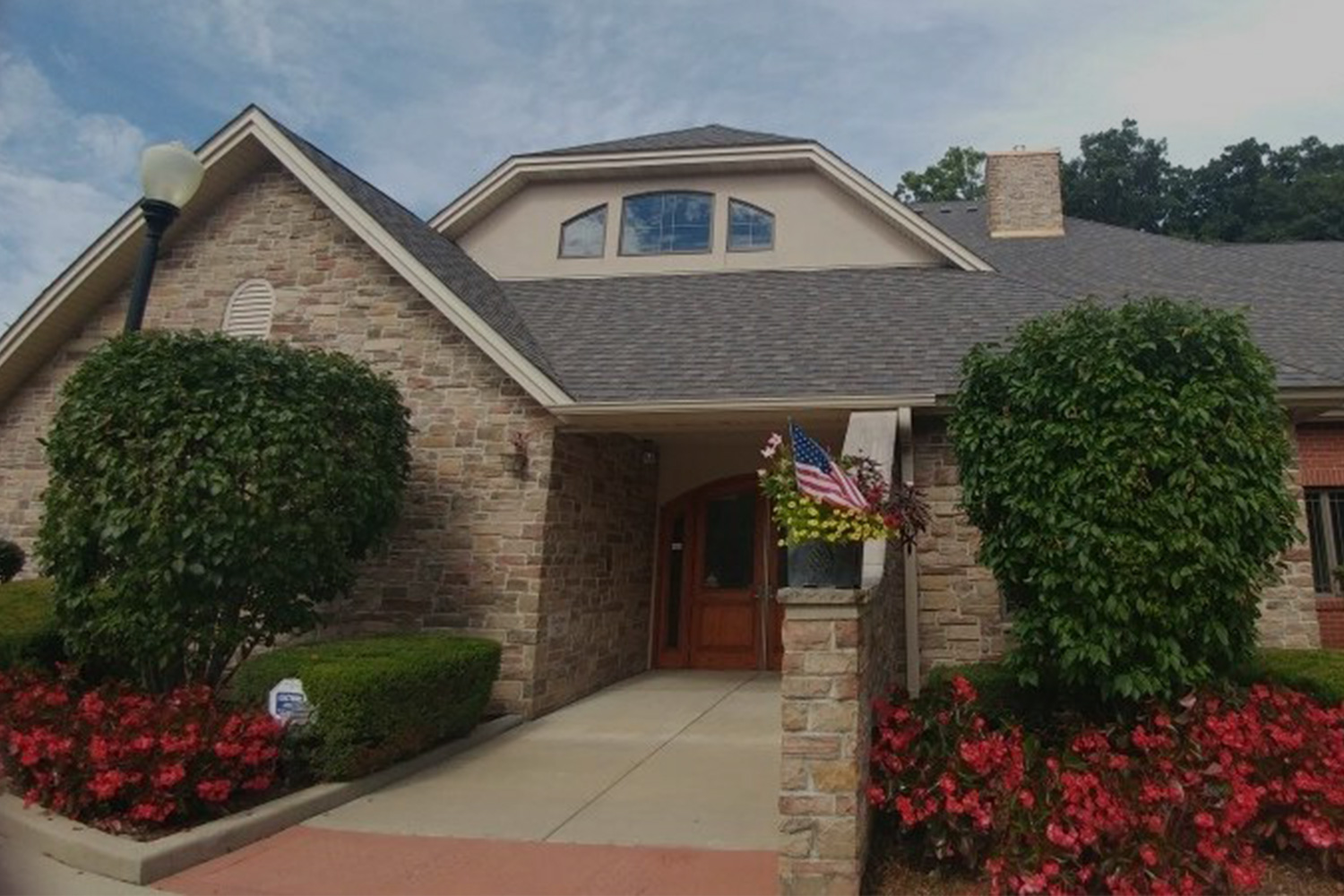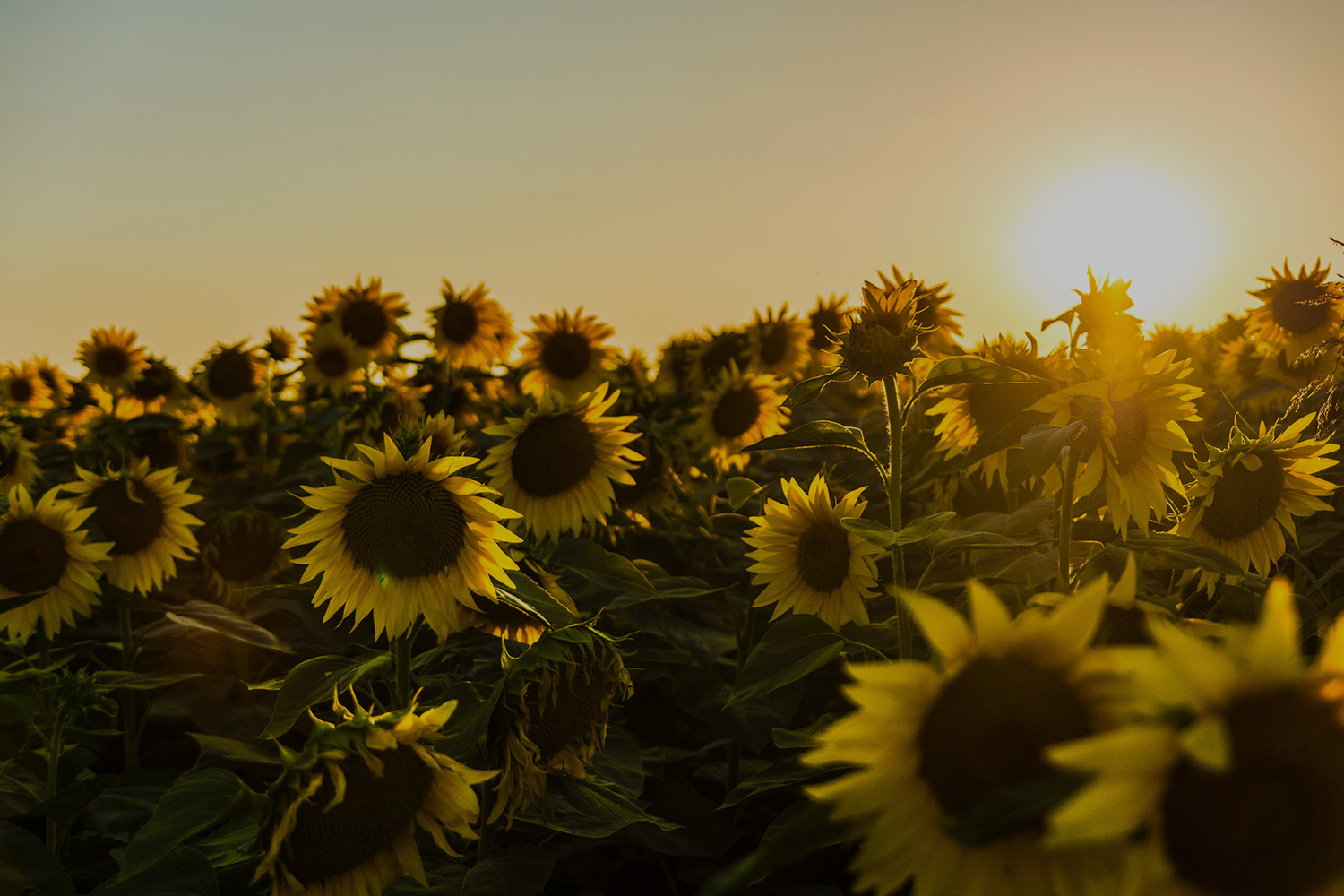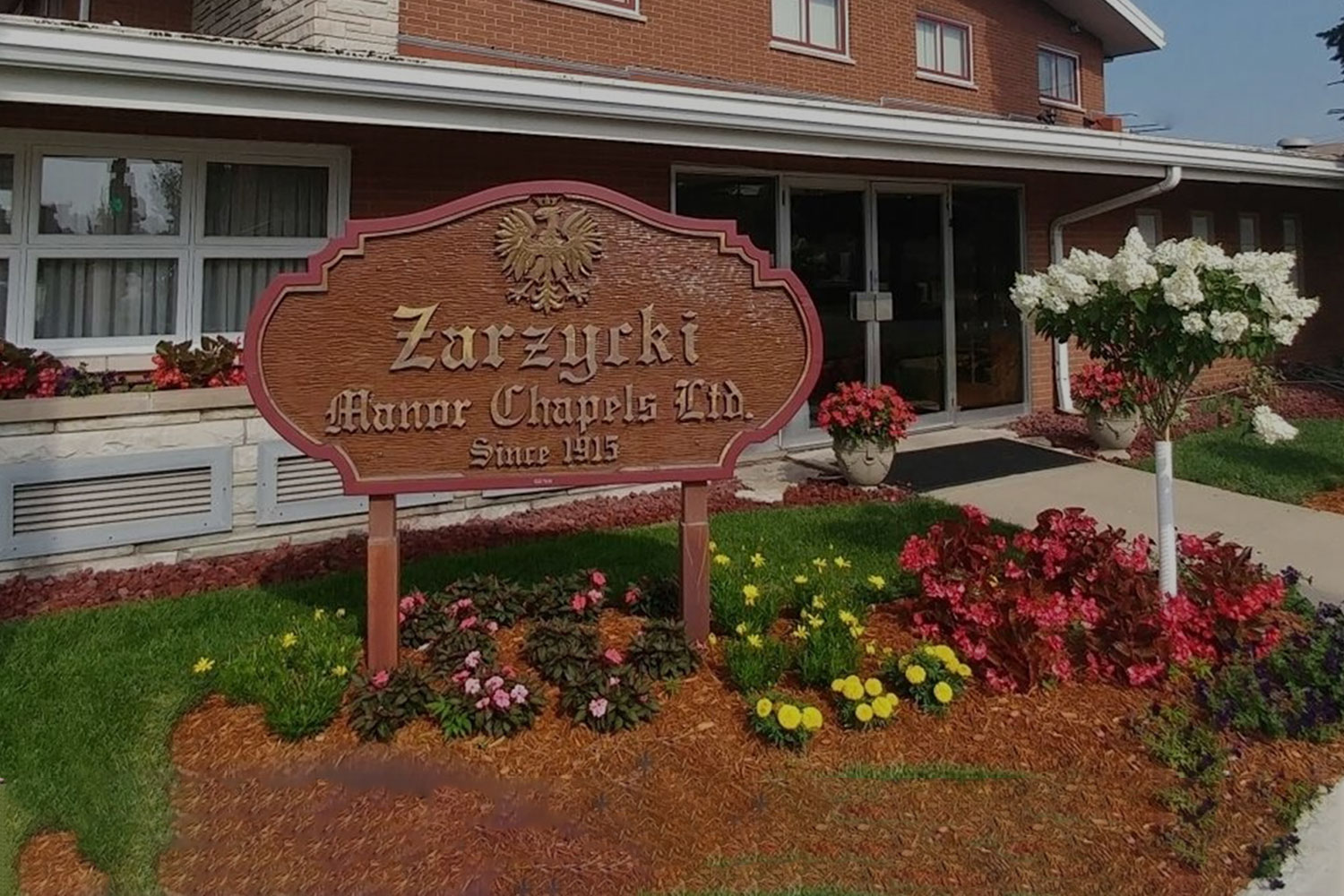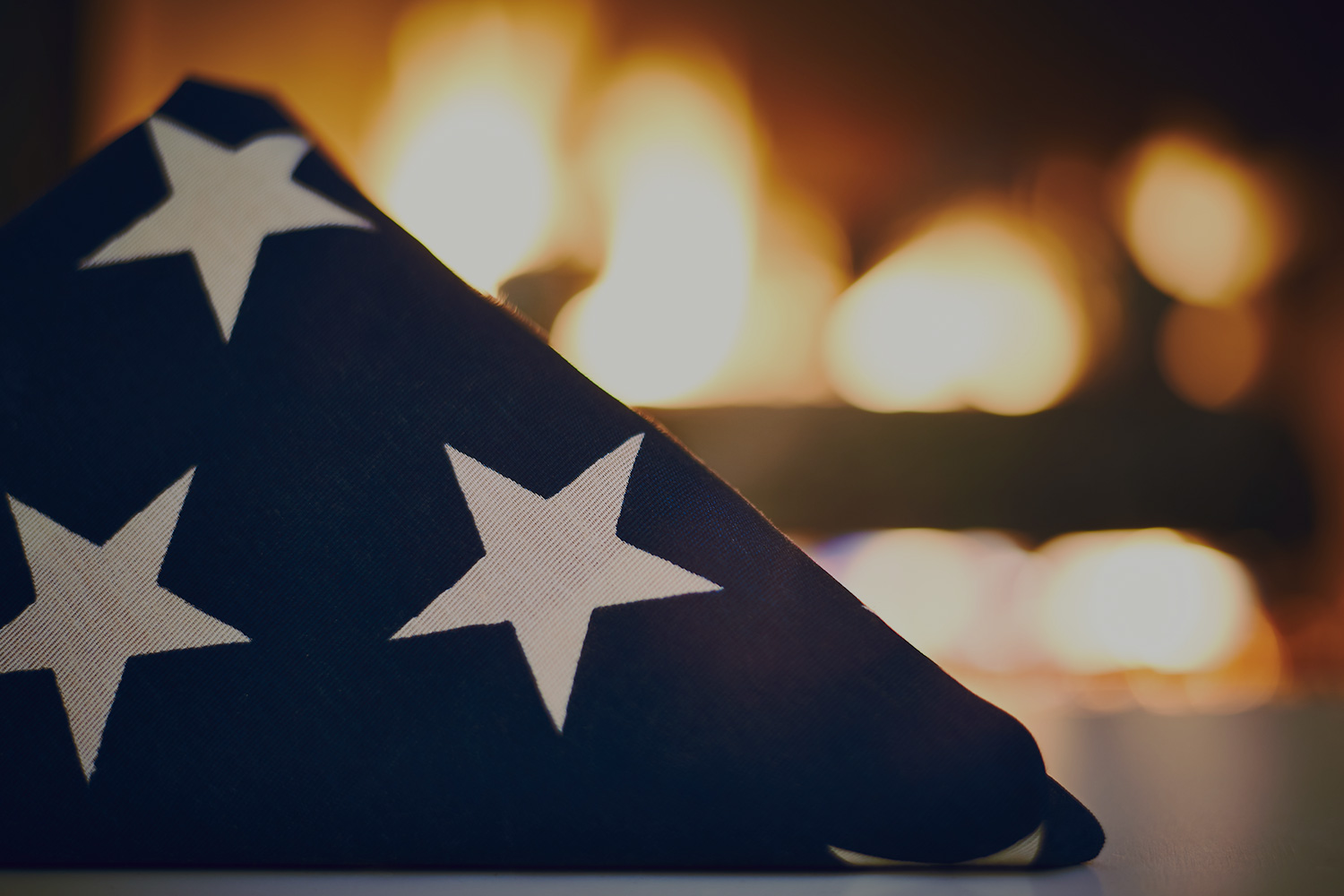 Welcome to
Zarzycki Manor Chapels, Ltd.
Modern Service with Traditional Dignity

℠
Since 1915

Tradition holds families together. It creates a bond between generations and keeps the past vibrant in our memory. Part of our tradition is generations of service. We will do all we can to help you plan a ceremony full of family traditions and memories.

Zarzycki Manor Chapels, Ltd., located in Chicago and Willow Springs,
is proud to be a family owned and operated funeral home
offering and specializing in individual, distinctive and affordable services to families.
---
Willow Springs & Chicago, Illinois – The State of Illinois has now moved into Phase 4 of Restore Illinois. Governor JB Pritzker today (June 26, 2020) released plans to safely continue reopening businesses and industries as Illinois moves into Phase 4 of the Restore Illinois plan. Working with public health officials and business representatives, guidelines were developed to keep workers and customers safe as the economy recovers. All four regions of the state are currently on track to move into Phase 4 on June 26 as the state continues to make significant progress in reducing new COVID-19 cases, hospitalizations, and deaths, with the average 7-day statewide case positivity rate falling to just 2.5 percent as of June 20.
Phase 4 allows for the safe reopening or expansion of several key business segments – such as health and fitness, movies and theater, museums, and zoos, as well as indoor dining at restaurants. Phase 4 also allows for expanded gathering sizes, increasing the limit from 10 in Phase 3, to 50 people or fewer. This expanded gathering limit extends to key activities like meetings, events, and funerals.
The Zarzycki Family of Zarzycki Manor Chapels, Ltd. still and will always remain committed and are prepared to safely care for the families it serves during this novel pandemic. This information is subject to change per recommendations by the Federal Government, the State of Illinois and the CDC.

These implemented directives are to comply with their current recommendations and our compliance with these directives is to keep your families safe, as well as our staff.

Until we are directed further and/or until it is considered safe to hold larger public gatherings, funeral visitations and services will be limited to a maximum of fifty (50) people in the funeral home at one time. Visitations and cemetery services can be scheduled with these guidelines in place. Funeral Masses can also be scheduled following the guidelines of each individual Church.

Please click here, or the link above to learn about our Safety Measures in place.